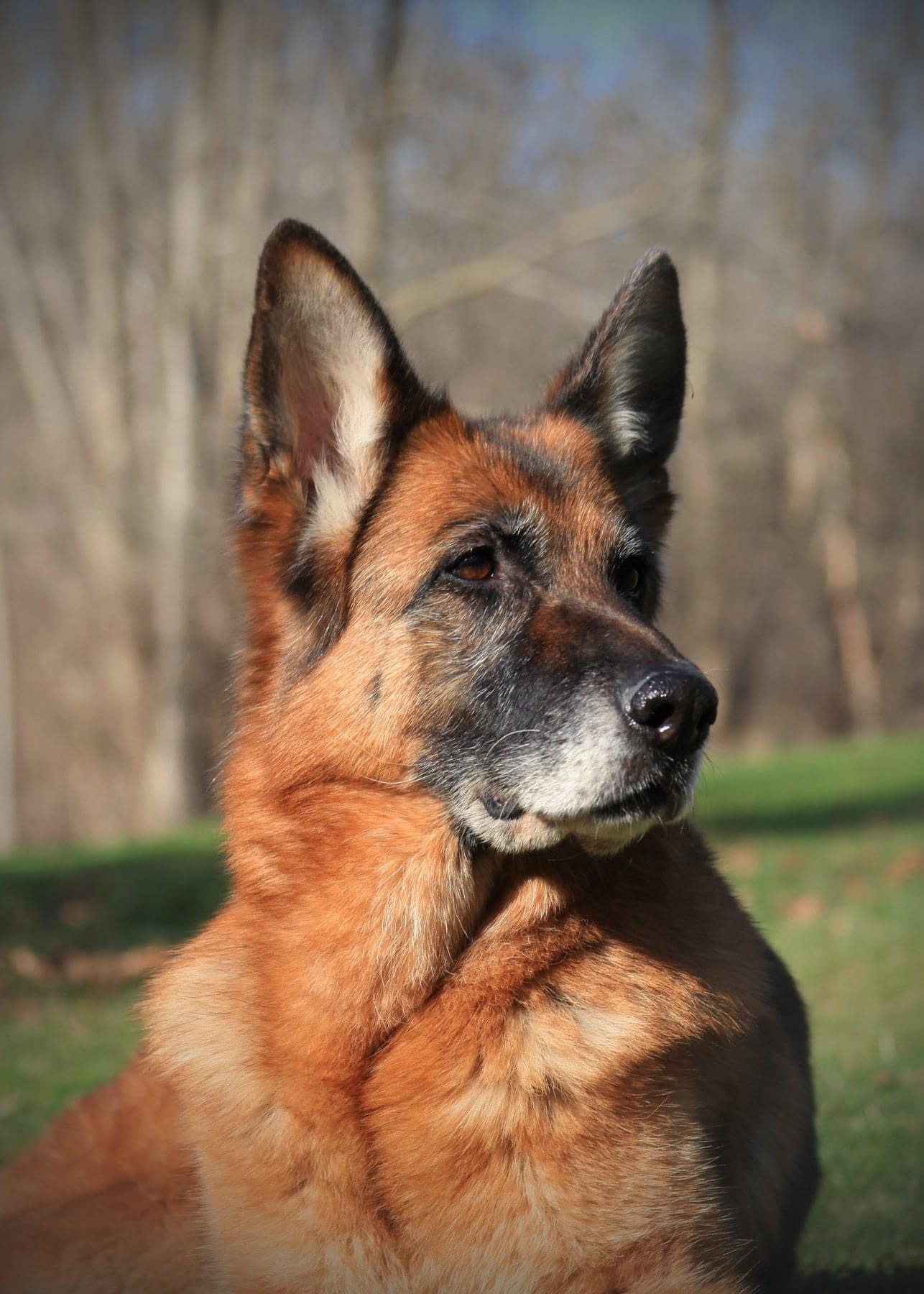 ABOUT US
Founded in 1996, German Shepherd Rescue is a state licensed, 501(c)3 non-profit organization that rescues German Shepherd dogs in need.
We are a volunteer based organization committed to rescuing and rehabilitating German Shepherd dogs.
GSR focuses our efforts on shelters in the Chicagoland area. We provide medical care and training support to our dogs in foster care – all of which is funded by donations.
Executive Director and Founder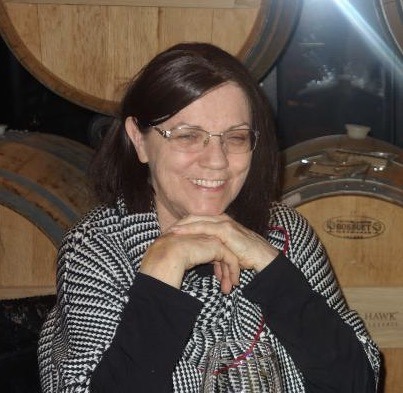 Marianne Perlman
Marianne Perlman founded German Shepherd Rescue in 1996 in part for one troubling reason.
"I had read that we would not find so many German Shepherds at the shelters if we truly cared about the breed. We didn't know much about such places back then but we went to look at a few shelters and decided to try and help. We started with phone referrals and soon progressed to "meet and greets" at a local pet store in Skokie, IL, where we would take the German Shepherds in our foster care for potential adopters to meet."
"German Shepherds do not do well in shelters and we are grateful to have placed 2,010 to date in forever homes. We have also worked on many cruelty cases involving German Shepherds needing urgent care. We are grateful that we could help them."
A newsletter, "Friends for Life," was created along the way to spotlight rescued dogs, invite letters from adopters about the dogs in their care, and recognize and celebrate donations made to help the Rescue run.
German Shepherd Rescue's greatest needs continue to be have experienced foster homes ready to take in a homeless and needy dog as well as receiving donations to help the costs of the Rescue's considerable veterinary care bills and other needs.
"We couldn't do this work without the help of our fosters and donors. We are thankful for each and every one."
Susie Gartner
Susie Gartner is on the Board of Directors for GSR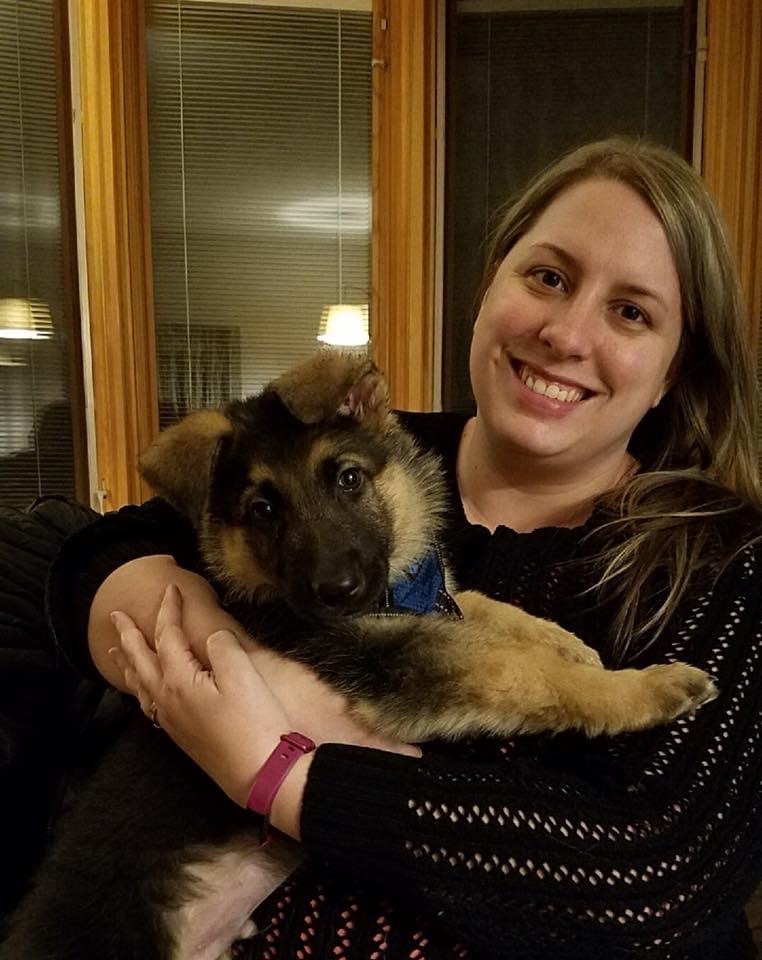 Brandy Parrish
Brandy Parrish joined GSR in 2013 after signing up to be a foster home. She has 3
rescue dogs, including 2 "foster failures" from GSR. Brandy focuses her efforts on rescuing German Shepherds from Chicago Animal Control, especially those who are in need of special care. She loves the feeling of connecting our rescue dogs to their forever homes.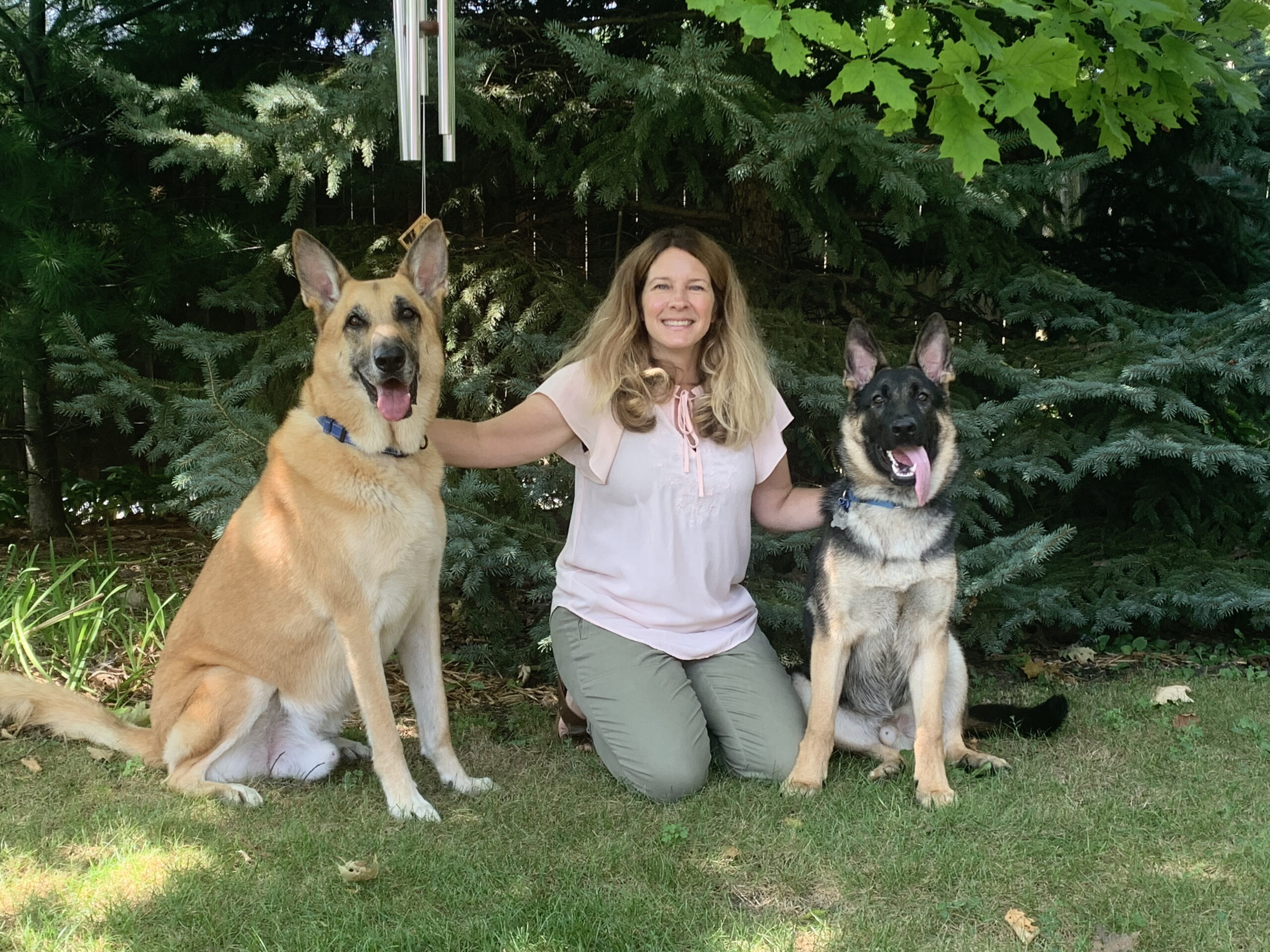 Shannan Meehan
Shannan Meehan resides in the Chicago suburbs with her two intrepid GSR rescues, Brighton and Bru. She's had dogs for most of her life and has been involved in rescue for about 8 years. Shannan is passionate about the German Shepherd breed and connecting dogs with the right homes.